Opening hours
Tuesday to Saturday
from 17.00 clock
The Marsalla caters to gourmets big and small. So thank you for not smoking and not bringing any pets with you, in the interests of all guests.
Table reservation required!
We only accept your reservation by phone or in person in the restaurant from Tuesday to Saturday from 7:30 a.m. to 11:30 a.m. and from 4:30 p.m.
Phone: +49 (0) 37468 81 480
Table reservations are available in our restaurant
possible for groups of up to 6 people!
A NOTICE
We accept both cash and debit cards.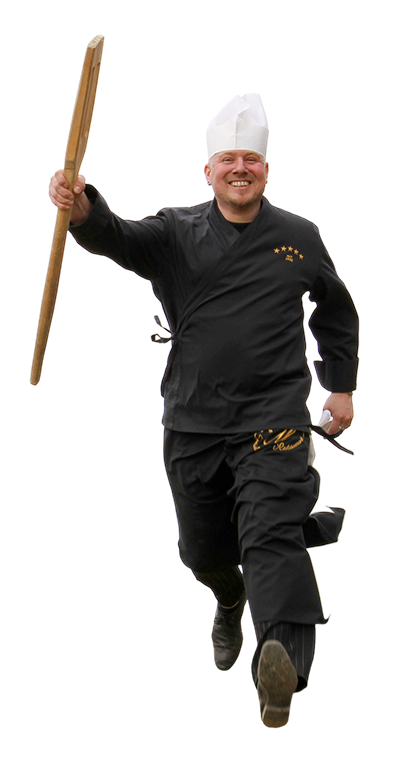 Reservation:
+49 (0) 37468 81 480